New Baltimore Airport Transfers
New Baltimore Airport Transfers Service
Airport transfer services are available in New Baltimore. We invite you to look no further than VIP Rideway Transportation for your airport transportation needs in New Baltimore. We have an incredible selection of vehicles. Comfort and style do not have to be compromised. We ensure that the fleet is maintained regularly and that all vehicles are in good condition to ensure you experience a comfortable ride. No matter whether you are seeking transportation to or from the airport or need a ride to the airport, you can count on timely drop-off and pick-up services. 
Our goal is to provide our customers with a convenient airport transfer when they book their New Baltimore Airport transportation through us. There are a variety of options available to suit your travel needs, regardless of whether it is for business or leisure. Furthermore, we take into account every aspect of your ride that will enhance its convenience. When it comes to airport transfers, you don't have to look further than us if you are expecting reliability, punctuality, and affordability. Additionally, you offer the most competitive rates. We also offer affordable quotes for your transportation needs. We ensure that your journey is affordable, which is why our customers trust us.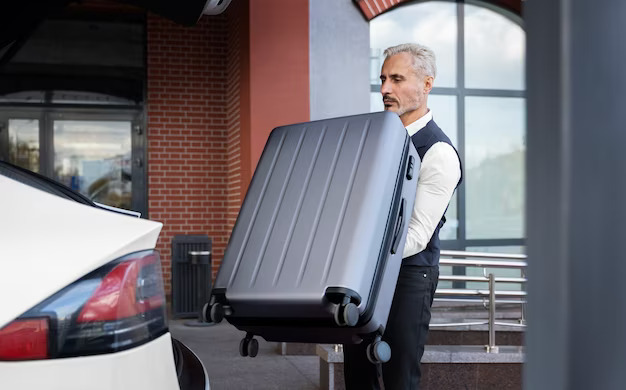 We needed a ride to and from an event in the winter and didn't want to wait in the cold for car. The car arrived early, came back for us immediately when we couldn't get into the bar ahead of time, and was right there when we got out of our event. The vehicle was clean and smooth riding. I highly recommen
This was the best shuttle service ride to Metro airport we've ever been on! Martin, our driver was on time, efficient, a great driver on the road and the vehicle was spotless! I will use him all the time and will give his name and this company's info to everone I know that needs a shuttle service! Pure awesomeness!