Auburn Hills Private Airport Transfers Service
When planning a trip, transportation is likely to be one of your biggest concerns. You are not alone in this. Transportation has always been a challenge for individuals, even when it is something as simple as a transfer to the airport. Hire a reliable transport service provider in Auburn Hills who can handle this. Organizing transportation and then handling the transfer is a complex process. As well as saving you time, it will also relieve you of planning stress.
VIP Rideway Transportation is one of the leading Auburn Hills Transport Service providers in the region. For any transfer requirement in the city, you only need to reach out to us, and we will provide you with a reliable and convenient service to help you get where you need to go.
Our Auburn Hills transport service is designed to make your life easier. If you need a ride to the airport, we have got you covered. We have a fleet of luxurious vehicles readily available to service you and ensure that you arrive at your destination in comfort and style. So, what are you waiting for? Hire our services today! It is undoubtedly the best decision that will make and one that is also affordably priced. So, don't just wait! Schedule your ride online in minutes and seize incredible deals on our airport transfer services.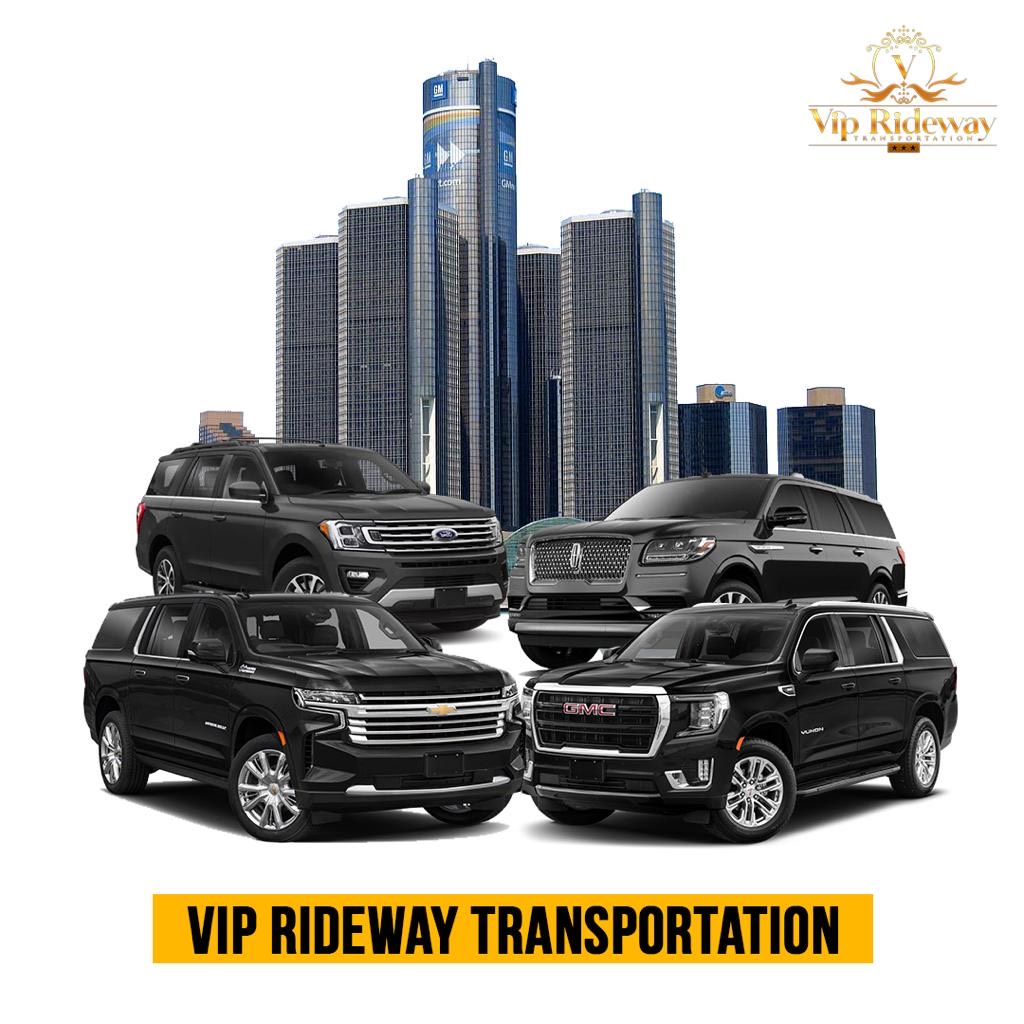 Book Your Reservation Online Today!

No Deposit or Pre-Payment Required!
Transportation Available 7 Days. Call Today at (248) 780-0023.