Bloomfield Township Private Airport Transfers Service
Reliable Airport Transfer Services Available at Your Fingertips!
Have you struggled with your airport transportation in the past? No worries, as we are not judging at all. Safe to say that we all have had our share of bad luck when it comes to traveling to and from the airport. Missed flights, difficulty in finding reliable transportation to homes, the challenge of planning everything for the transportation, we have all been there. But what if there is a way for one to ensure that this task is handled by someone professional? That is precisely what VIP Rideway Transportation provides with our hassle-free and reliable Airport Transfers Service in Bloomfield Township.
At VIP Rideway Transportation, we are intimately familiar with how challenging transfer to and from the airport actually is. No matter the purpose of your travel and how many people you are traveling with, the task does not get any easier. That is why we provide a fleet of well-maintained and operated vehicles by experienced chauffeurs to ensure that your airport transport goes off without any hitch. We provide our services in the Detroit Metro area as well as to the nearby states, ensuring that ours is the only call you need to make for your requirement.
Choose our airport transfer service in Bloomfield Township and experience the VIP treatment you deserve. And if you have any queries, our customer support helpline is available 24 x 7. Feel free to book your ride and enjoy the convenience of traveling with us.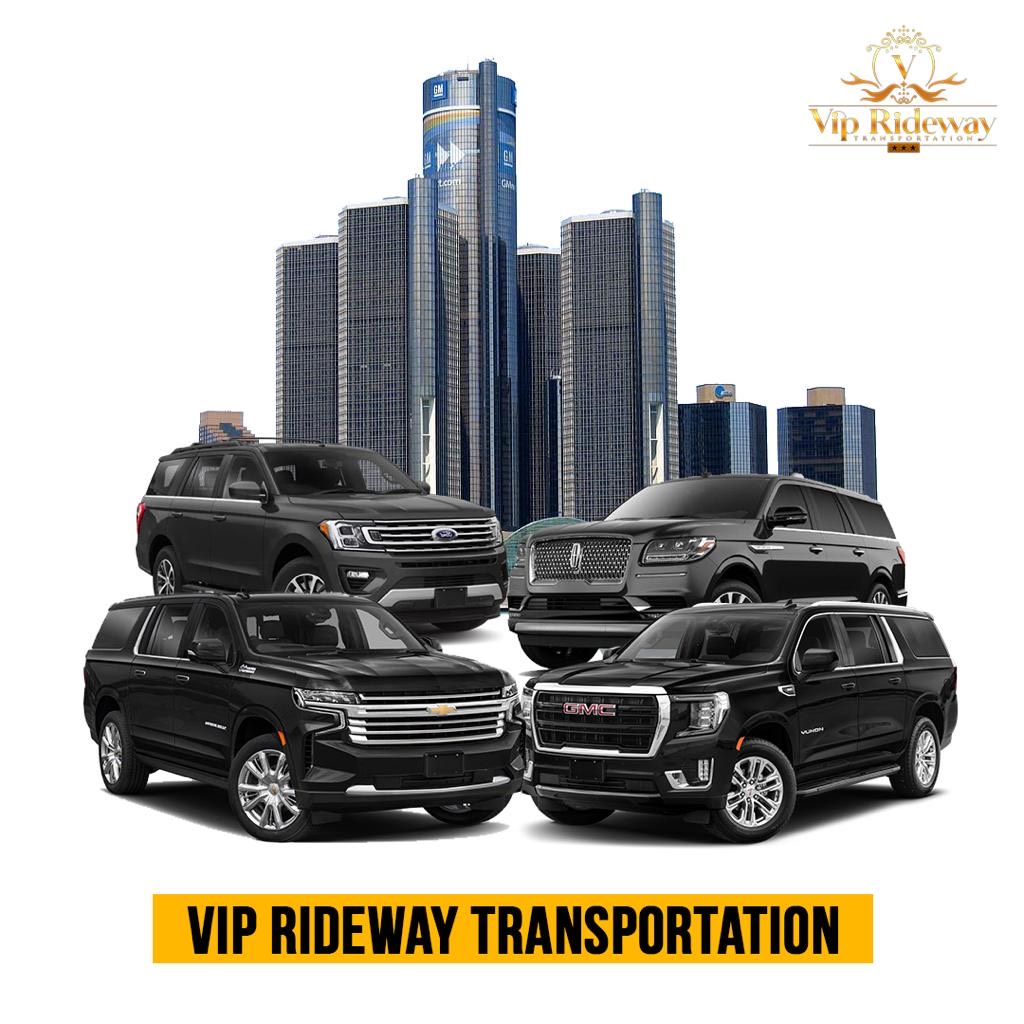 We needed a ride to and from an event in the winter and didn't want to wait in the cold for car. The car arrived early, came back for us immediately when we couldn't get into the bar ahead of time, and was right there when we got out of our event. The vehicle was clean and smooth riding. I highly recommen
This was the best shuttle service ride to Metro airport we've ever been on! Martin, our driver was on time, efficient, a great driver on the road and the vehicle was spotless! I will use him all the time and will give his name and this company's info to everone I know that needs a shuttle service! Pure awesomeness!