Brighton Private Airport Transfers Service
There is no question that traveling to and from the airport has always been challenging, no matter which city you talk about. But the problem has only worsened in the last few years due to the increasing number of travelers and the traffic congestion that travelers would have to face on the roads. This has resulted in a growing demand for efficient and safe transportation from this major transportation hub. VIP Rideway Transportation is here with a solution.
VIP Rideway Transportation is a leading provider of reliable airport transfers service in Brighton. If you need a transfer to or from any of the nearby airports, you only need to reach out to us, and we will provide you with exceptional service tailored to your needs. We are committed to providing you with a safe and comfortable journey.
We pride ourselves on our attention to detail and our commitment to providing our clients with only the finest solutions for their requirements. From the moment you make your reservation with us, you can expect only top-notch service from our side. From door-to-door pickup service to a transfer service that comes with all the amenities that you could have asked for, we would leave no stone left unturned in providing you with an unmatched experience. Once you have experienced our airport transfer service, you will not look for anything else – that is our guarantee! We make sure you have a comfortable and affordable ride with us.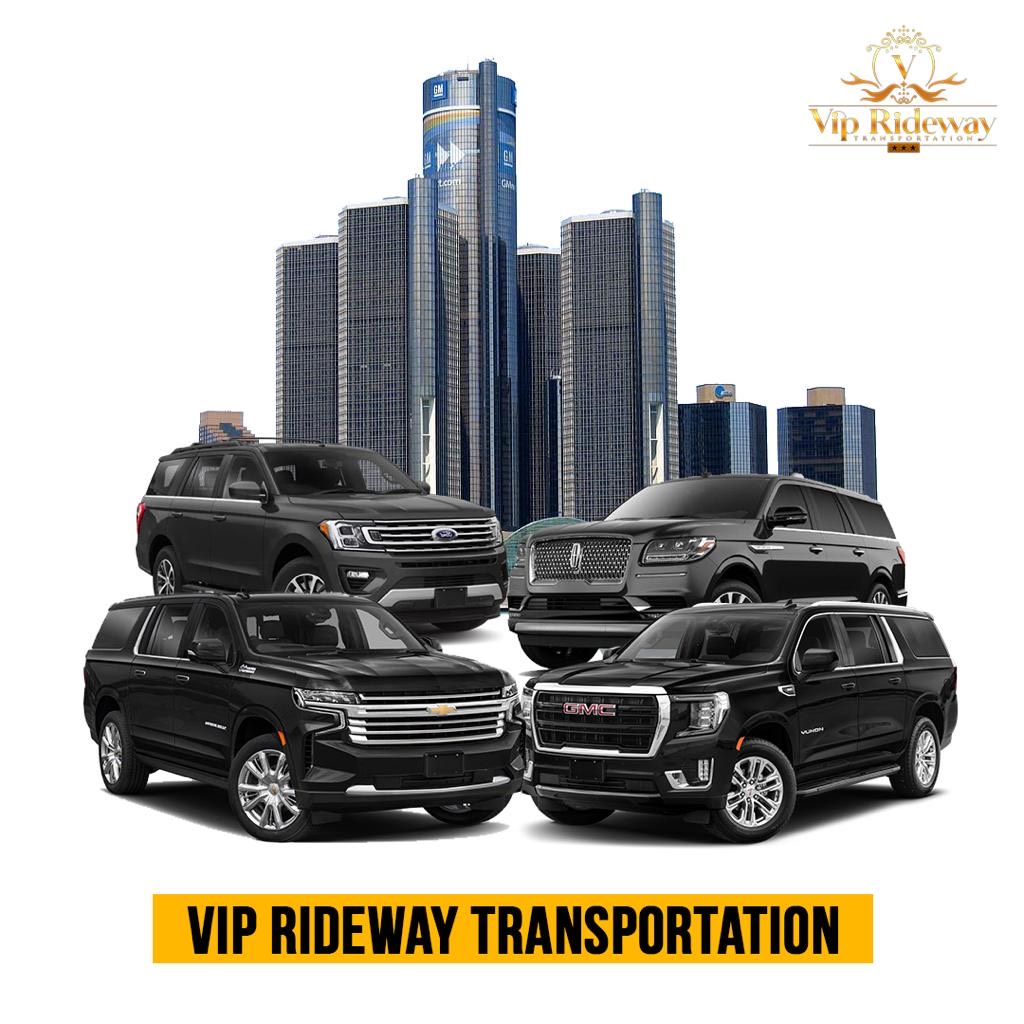 We needed a ride to and from an event in the winter and didn't want to wait in the cold for car. The car arrived early, came back for us immediately when we couldn't get into the bar ahead of time, and was right there when we got out of our event. The vehicle was clean and smooth riding. I highly recommen
This was the best shuttle service ride to Metro airport we've ever been on! Martin, our driver was on time, efficient, a great driver on the road and the vehicle was spotless! I will use him all the time and will give his name and this company's info to everone I know that needs a shuttle service! Pure awesomeness!