Brooklyn Private Airport Transfers Service
When you arrive at the airport, worrying about how you will get to your destination is undoubtedly the last thing you need. This is why it is quite clear why there is a rising demand for airport transfers service in Brooklyn. With these services, you can rest assured that you will have a safe and comfortable ride to your desired location. And VIP Rideway is one such service provider that you can connect with for your requirement.
As a reputable transportation service provider in the region, we understand the importance of providing a comfortable transfer service – especially for folks that are in a rush. We offer an airport transfer service that provides a seamless and comfortable way for one to connect to and from the airport without worrying about any kind of logistics that comes with the transfer.
We offer a service that is designed to cater to all sorts of clients and their requirements. Whether you are someone who is in town for a business meeting, or a family that is going on their summer vacation, we have a fleet of luxurious vehicles that will ensure that your transfer is hassle-free.
Here is what you can expect from us:
Efficient and reliable transportation to and from the airport
Experienced and knowledgeable drivers
Exceptional customer service
Safe and comfortable vehicles
Additional services such as meet and greet, flight monitoring, and baggage assistance


We make sure to accomplish all your expectation in no time.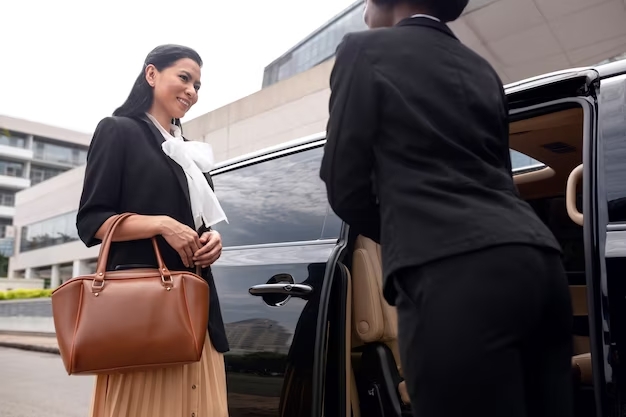 We needed a ride to and from an event in the winter and didn't want to wait in the cold for car. The car arrived early, came back for us immediately when we couldn't get into the bar ahead of time, and was right there when we got out of our event. The vehicle was clean and smooth riding. I highly recommen
This was the best shuttle service ride to Metro airport we've ever been on! Martin, our driver was on time, efficient, a great driver on the road and the vehicle was spotless! I will use him all the time and will give his name and this company's info to everone I know that needs a shuttle service! Pure awesomeness!