Commerce Township Private Airport Transfers Service
If you are looking for a reliable airport transfer service provider in Commerce Township, VIP Rideway Transportation is the right choice for you. We specialize in providing affordable airport transfers service in Commerce Township that puts you at ease before catching your flight. You don't have to undergo the stress of reaching the airport on time. In fact, you don't have to worry about finding a ride after landing at the airport as our team operates from and to anywhere in the region.
With us, you can get affordable and comfortable rides. That means you should leave all the worries aside and hop in the car to have a wonderful airport transfer experience with us. We make sure you travel smoothly. The well-managed vehicles serve you comfort all the time. Our drivers always arrive at your pick-up location on time and ensure you enjoy the convenience of traveling in the region with ease. We have the largest fleet to choose the right vehicle for your airport transfer needs. Look no further than us if you are searching for affordable rides. We make sure you get everything in one place. We are also operating round-the-clock which means you can book a ride at any time no matter when you plan and where you are in the city.
The drivers are professional and always keep their eye on the flight arrival timetable to make sure you get a timely ride guaranteed. So, what are you waiting for? Just book a ride with us.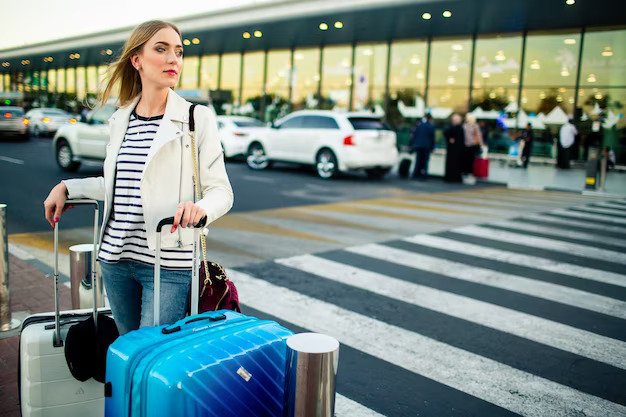 We needed a ride to and from an event in the winter and didn't want to wait in the cold for car. The car arrived early, came back for us immediately when we couldn't get into the bar ahead of time, and was right there when we got out of our event. The vehicle was clean and smooth riding. I highly recommen
This was the best shuttle service ride to Metro airport we've ever been on! Martin, our driver was on time, efficient, a great driver on the road and the vehicle was spotless! I will use him all the time and will give his name and this company's info to everone I know that needs a shuttle service! Pure awesomeness!