Grand Rapids Private Airport Transfers
In today's fast-paced time is the most precious commodity that we have. You just cannot afford to waste it, especially when there are better alternatives out there that can help you improve your efficiency and make your life hassle-free. And one such way you can streamline how you operate is through the help of Grand Rapids Airport transportation.
Traveling to and from the airport is one of the biggest sources of stress and inconvenience to folks in the Detroit Metro area. With long lines, crowded shuttles, and unreliable services, there is a rising demand for comfortable and reliable transportation by the residents of this community. And this is where VIP Rideway Transportation is here with the rescue.
VIP Rideway Transportation provides the airport transportation service in Grand Rapids that will turn your otherwise mundane and hassling experience into a luxurious and enjoyable one. Our transfer service is tailored to our clients and suited to folks that value personalized attention, punctuality, and top-notch service over everything else. We understand the importance of getting you to your destination with ease, allowing you to focus on what truly matters. So, don't wait; book our airport transfer service today!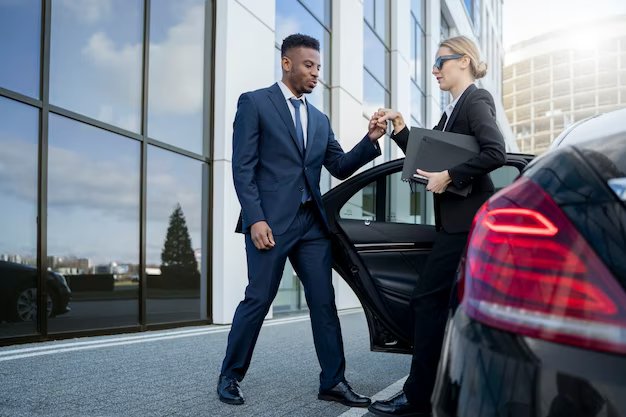 We needed a ride to and from an event in the winter and didn't want to wait in the cold for car. The car arrived early, came back for us immediately when we couldn't get into the bar ahead of time, and was right there when we got out of our event. The vehicle was clean and smooth riding. I highly recommen
This was the best shuttle service ride to Metro airport we've ever been on! Martin, our driver was on time, efficient, a great driver on the road and the vehicle was spotless! I will use him all the time and will give his name and this company's info to everone I know that needs a shuttle service! Pure awesomeness!