Midland Airport Transfers
Midland Airport Transfers Service
Midland Airport transportation makes the process of airport transfers a whole lot easier for travelers who want to avoid the hassle. There are so many things that can go wrong when you're traveling, making it pretty much impossible not to miss your flight or meeting, no matter how well you plan. Something can make it hard, like unexpected traffic, unreliable transportation, or finding parking. Hiring an airport transfer service will help you avoid any or all of these problems. If you are looking for a reliable partner for airport transportation in Midland, VIP Rideway Transportation provides you with the most reliable solutions.


Our fleet of vehicles is capable of accommodating a variety of group sizes and travel requirements, including SUV transportation, so we are able to satisfy the transportation needs of a wide range of travelers. Moreover, our vehicles are driven by experienced and licensed drivers who are knowledgeable about navigating the traffic and delivering travelers to their destinations on time. Now is the time to book our services. Don't hesitate. In case you have any questions, you may contact us at (248) 780-0023 at any time without any difficulty.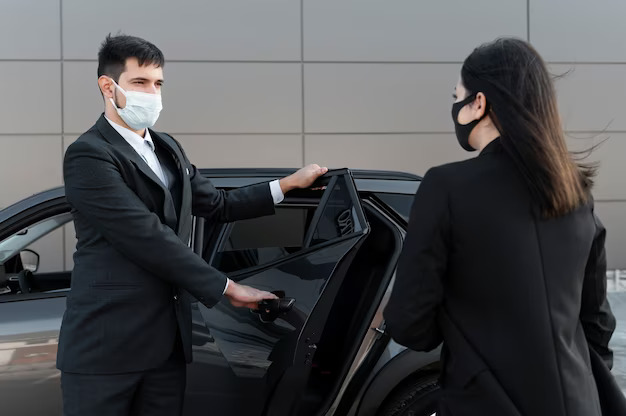 We needed a ride to and from an event in the winter and didn't want to wait in the cold for car. The car arrived early, came back for us immediately when we couldn't get into the bar ahead of time, and was right there when we got out of our event. The vehicle was clean and smooth riding. I highly recommen
This was the best shuttle service ride to Metro airport we've ever been on! Martin, our driver was on time, efficient, a great driver on the road and the vehicle was spotless! I will use him all the time and will give his name and this company's info to everone I know that needs a shuttle service! Pure awesomeness!