Oak Park Airport Transfers
Oak Park Airport Transfer Service
The Detroit Metro area has its own unique challenges when it comes to navigating the streets. The level of difficulty only increases if you have to arrive on time at a specific location, such as catching a flight or attending a business meeting. The taxi service is notorious for its unreliability, so you need a partner to assist you with your airport transfer on time. A partner in this endeavor is VIP Rideway Transportation.
With VIP Rideway Transportation, you will be able to enjoy luxurious airport transportation tailored to meet the unique needs of you and your family at Oak Park Airport Transfer Service. Besides ensuring that you arrive in style at your destination, we will ensure that you arrive there on time.
Our chauffeurs are among the best in the business and have years of experience in providing reliable transfers. Our staff will assist you with your luggage, and a stylish, well-maintained vehicle will be waiting for you to whisk you away to your destination. Do you think this is a dream? You do not have to face this problem as you can easily book our airport transportation service in Oak Park with a simple phone call. Get in touch with us right away!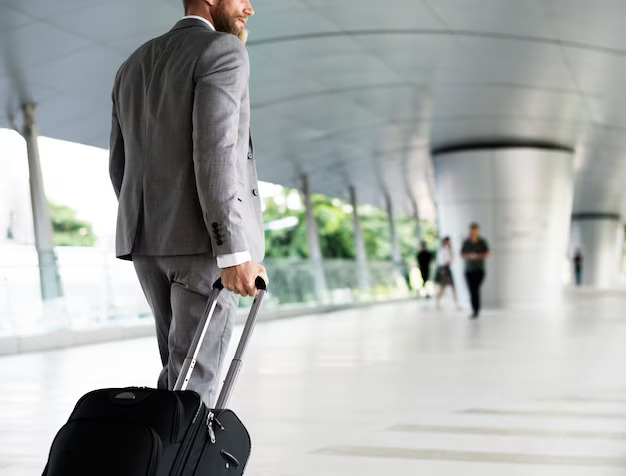 We needed a ride to and from an event in the winter and didn't want to wait in the cold for car. The car arrived early, came back for us immediately when we couldn't get into the bar ahead of time, and was right there when we got out of our event. The vehicle was clean and smooth riding. I highly recommen
This was the best shuttle service ride to Metro airport we've ever been on! Martin, our driver was on time, efficient, a great driver on the road and the vehicle was spotless! I will use him all the time and will give his name and this company's info to everone I know that needs a shuttle service! Pure awesomeness!