Orion Township Airport Transfers
Orion Township Airport Transfers Service
The VIP Rideway Transportation Company provides reliable airport transportation services in the Orion Township area of Michigan. Located in the bustling Detroit Metro area, this region is home to several airports that cater to many passengers annually.
The problem many travelers face is finding a reliable and efficient way to get to and from the airport. But VIP Rideway Transportation makes things easy by offering high-quality airport transfers. You can count on our team for a stress-free flight in or out of Orion Township.
We have a huge fleet of vehicles at VIP Rideway Transportation, so we can accommodate a wide range of transportation needs. We've got you covered if you're on vacation with your family or visiting the city for business. Just tell us what you need, and we'll get you there.
We give you VIP service when you use our airport transfer service in Orion Township. We promise you'll have a smooth and enjoyable ride thanks to our experienced drivers. From airport pick-ups to drop-offs, VIP Rideway Transportation is committed to providing reliable and efficient transportation services.
Next time you travel to or from Orion Township, make sure you rely on VIP Rideway Transportation. Sit back, relax, and let our team take care of your Transportation, allowing you to focus on enjoying your experience. You can enjoy hassle-free travel and exceptional service with us.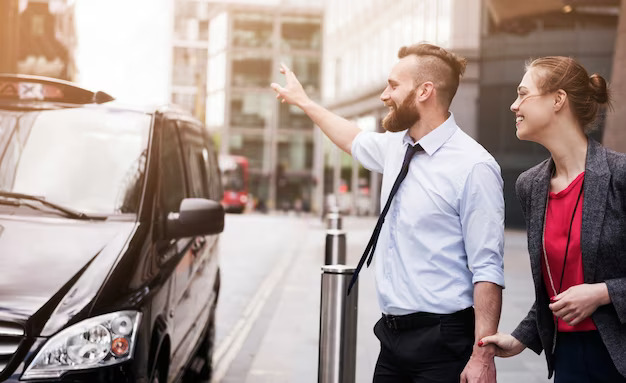 We needed a ride to and from an event in the winter and didn't want to wait in the cold for car. The car arrived early, came back for us immediately when we couldn't get into the bar ahead of time, and was right there when we got out of our event. The vehicle was clean and smooth riding. I highly recommen
This was the best shuttle service ride to Metro airport we've ever been on! Martin, our driver was on time, efficient, a great driver on the road and the vehicle was spotless! I will use him all the time and will give his name and this company's info to everone I know that needs a shuttle service! Pure awesomeness!