Clawson Private Airport Transfers Service
Clawson Private Airport Transfers Service. Are you looking for an affordable ride to get around the airport in Clawson? VIP Rideway Transportation is the right place where you can avail of professional Clawson airport transfers service at your leisure. Our airport transfer services are quite affordable and save you time when you are new to the city. You don't have to worry about your pick up and drop off at the airport as we strive to help you reach your desired destination on time. We always keep our eye on the customer's needs. This is why we have become a first choice for our customers in the area.
Our airport transfer services are available with a choice of vehicles that you can pick according to your needs. With us, you can book luxury rides and get cheaper rides comparatively. Our drivers will meet you at your current location and ensure a comfortable and safe ride for you. They are not just well-behaved but also add convenience to your travel from and to anywhere in the city. You will enjoy comfortable and affordable rides with VIP Rideway Transportation and have the luxury of booking a ride with us at any time.
You don't have to worry about reaching the airport on time as drivers will have flight arrival timetables with them. You won't find more comfortable rides than ours and that is a guarantee. With our professional drivers, you are safe and enjoy a comfortable ride without a doubt.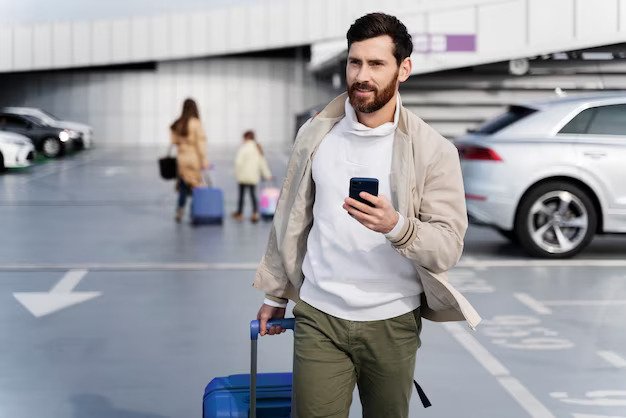 We needed a ride to and from an event in the winter and didn't want to wait in the cold for car. The car arrived early, came back for us immediately when we couldn't get into the bar ahead of time, and was right there when we got out of our event. The vehicle was clean and smooth riding. I highly recommen
This was the best shuttle service ride to Metro airport we've ever been on! Martin, our driver was on time, efficient, a great driver on the road and the vehicle was spotless! I will use him all the time and will give his name and this company's info to everone I know that needs a shuttle service! Pure awesomeness!