Davison Private Airport Transfers
Davison Airport Transfers Service. Are you looking for airport transfer service in Davison, Michigan? Then you certainly could not have landed at a better site than VIP Rideway Transportation to fulfill your requirement. We are the go-to destination for folks that are looking for hassle-free transportation to their destination in the Detroit Metro Area.
Davison, Michigan, is a vibrant city – there is no doubt about that. But that does not make the job of traveling to the airport to catch a flight any easier. We understand that it is, in fact, quite a stressful task for individuals, and that is why we provide a reliable airport transfer service for our clients to take advantage of. With our Davison Airport transportation, not only would you reach your destination on time, but you would be in for a luxurious experience.
We treat our clients like VIPs and provide amenities that make their transfers enjoyable. Additionally, we provide corporate accounts tailored to meet the specific needs of each client, ensuring efficient and reliable transportation for business travelers.
Don't wait any longer! Experience stress-free travel with VIP Rideway Transportation. No deposit or pre-payment is required when you book airport transportation in Davison.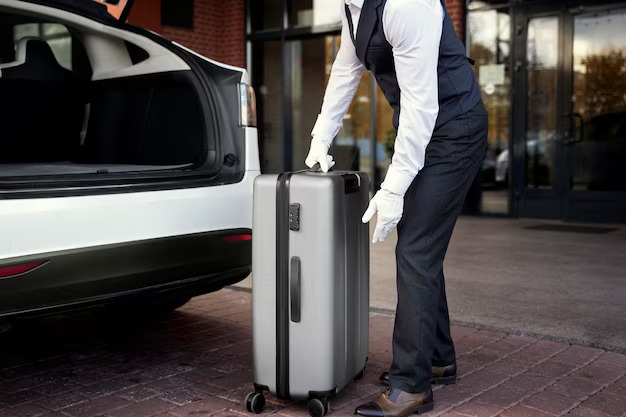 We needed a ride to and from an event in the winter and didn't want to wait in the cold for car. The car arrived early, came back for us immediately when we couldn't get into the bar ahead of time, and was right there when we got out of our event. The vehicle was clean and smooth riding. I highly recommen
This was the best shuttle service ride to Metro airport we've ever been on! Martin, our driver was on time, efficient, a great driver on the road and the vehicle was spotless! I will use him all the time and will give his name and this company's info to everone I know that needs a shuttle service! Pure awesomeness!