Farmington Private Airport Transfers
Farmington Airport Transfers Service. Farmington Airport transportation is simply the perfect solution for travelers that are looking to steer clear of all the hassle that is a part of airport transfer. It does not matter how much one plans for their traveling; there are so many things that can go wrong, making it pretty much possible for one to miss their important flights or a meeting. This something can be unexpected traffic, unreliable transport, or difficulty finding parking. No, it is better that hire airport transfer service to avoid any or all of these issues. And if you are looking for a reliable partner for the same, then VIP Rideway Transportation is here with the best solutions for airport transportation in Farmington.
With a range of vehicles to accommodate different group sizes and travel needs, including SUV transportation, we cater to all types of travelers. Also, our vehicles are operated by experienced and licensed drivers who know what it takes to navigate the traffic and drop the travel to their destination on time. Don't think twice; book our service now. And if you have any queries, you can reach out to us at (248) 780-0023 anytime without any issue.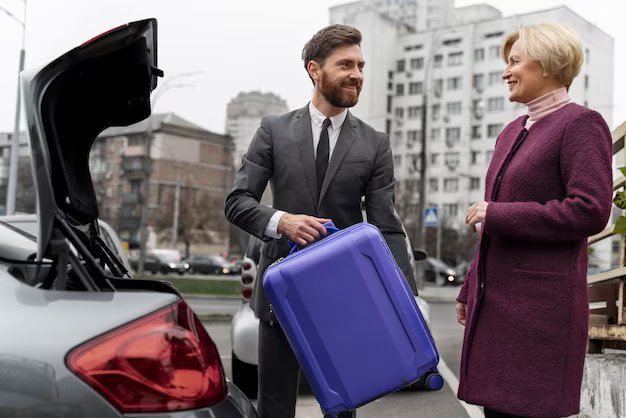 We needed a ride to and from an event in the winter and didn't want to wait in the cold for car. The car arrived early, came back for us immediately when we couldn't get into the bar ahead of time, and was right there when we got out of our event. The vehicle was clean and smooth riding. I highly recommen
This was the best shuttle service ride to Metro airport we've ever been on! Martin, our driver was on time, efficient, a great driver on the road and the vehicle was spotless! I will use him all the time and will give his name and this company's info to everone I know that needs a shuttle service! Pure awesomeness!