Franklin Private Airport Transfers
Franklin Airport Transfers Service. Franklin Airport Transfers is simply the best option for anyone who is looking for a hassle-free transfer to or from any airport in the Detroit Metro area. No matter how experienced one is when it comes to traveling through the airport, finding a reliable taxi service is still a big challenge. And on the other hand, if you opt for your personal vehicle to reach the airport, you would need to consider the traffic congestion and difficulty in finding parking. That is why what you should do is book our Franklin Airport transportation service.
VIP Rideway Transportation offers a safe and reliable transfer to and from the airport in the Detroit Metro area. We understand that traveling can be a stressful experience, which is why we offer a door-to-door service that eliminates the hassle of navigating unfamiliar roads and finding parking. And with our easy booking facility with no deposit requirement, you can experience a comfortable journey.
If you have any doubts about our service, feel free to reach out to us at our customer support helpline. Our experts are readily available to sort out any queries on airport transportation in Franklin you might have.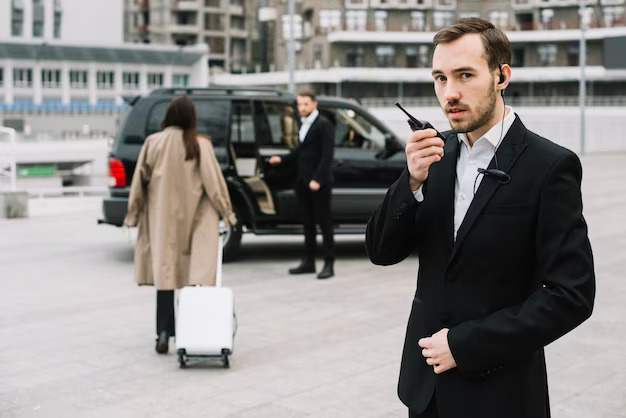 We needed a ride to and from an event in the winter and didn't want to wait in the cold for car. The car arrived early, came back for us immediately when we couldn't get into the bar ahead of time, and was right there when we got out of our event. The vehicle was clean and smooth riding. I highly recommen
This was the best shuttle service ride to Metro airport we've ever been on! Martin, our driver was on time, efficient, a great driver on the road and the vehicle was spotless! I will use him all the time and will give his name and this company's info to everone I know that needs a shuttle service! Pure awesomeness!