Introduction:
Choosing the right private transportation company can significantly impact your travel experience. Whether you need airport transfers, corporate transportation, or special event transportation, you must entrust your journey to a reliable and trustworthy firm. You will learn ten valuable tips in this article on finding a reliable private transportation company that suits your needs and ensures a smooth ride.
1. Research the Company's Reputation:
If you plan to hire a private transportation service, it is advisable to research the company's reputation before booking. Review their website, read online reviews, and ask for testimonials from previous customers. An established company will have positive reviews and an active online presence, showing their professionalism and reliability.
2. Evaluate their Fleet:
Ideally, a reputable private transportation company would have a diverse fleet of well-maintained vehicles that can accommodate different group sizes and preferences. Regardless of whether you require a luxury sedan, SUV, limousine, or a larger party bus, ensure that the company offers what you require.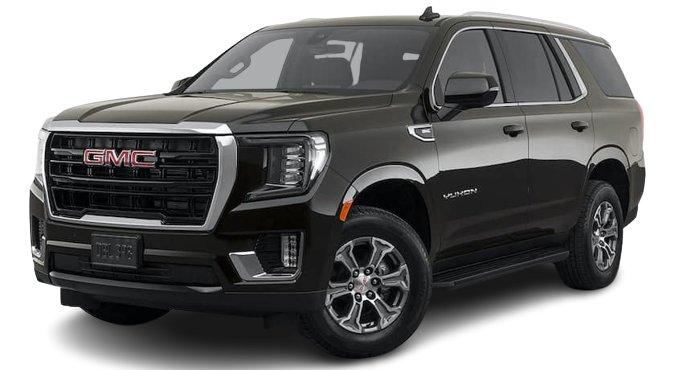 3. Safety Measures:
Choosing a private transportation service should be based on safety considerations. You should inquire about the company's safety procedures, including the qualifications and experience of their drivers. They should employ chauffeurs who are well-trained and licensed, as well as those who have a clear driving record. Furthermore, their vehicles should be equipped with modern safety features.
4. Pricing Transparency:
Reliable private transportation companies should be transparent about their pricing. A company should provide clear and upfront pricing without surprises. Getting a detailed quote is essential, so ensure it includes taxes, fees, and gratuities.
5. Check for Proper Licensing and Insurance:
Ensure the transportation company has all the necessary licenses and permits to operate lawfully in your area. Additionally, they should have adequate insurance coverage for their vehicles and passengers. It will protect you from unforeseen circumstances during your journey.
6. Availability and Flexibility:
Take into account the availability and flexibility of the private transportation company. Do they provide services on a 24/7 basis, including holidays? Do they have the ability to accommodate last-minute changes to your itinerary? Provide timely services and adapt to your schedule with a reliable company.
7. Experience in the Industry:
Private transportation companies' experience speaks volumes about their reliability. Make sure the company has a history of providing transportation services. Experienced companies understand their customers' needs and have a solid reputation in their industry.
8. Customer Support:
Good customer service is vital to any reliable private transportation company. They should be reachable by phone, email, or online chat to promptly address any inquiries or concerns. Customer support that is friendly and responsive indicates that the company values its customers.
9. References and Recommendations:
Request references from the transportation company or ask your friends, family, or colleagues who used its services earlier for recommendations. A personal referral from a trusted source can provide valuable insight into a company's quality of service.
10. Special Services and Amenities:
You should check with the transportation company if you have specific needs, like wheelchair accessibility, child seats, or other special amenities. A reliable company will go the extra mile to meet the needs of its customers.
Conclusion:
When hiring a private transportation company, researching, evaluating, and comparing different options will help you decide. Consider things like reputation, safety measures, pricing transparency, and customer service. You can find a reliable private transportation company like VIP Ride Way by following these ten tips. You can make your journey truly memorable with a trustworthy transportation partner