Detroit Airport Limo Service
Elevate Your Journey with Our Detroit Airport Limo Service
We are a top choice for Detroit Airport Limo Service, focusing on reliability, comfort, and luxury. We offer a seamless experience with our luxurious fleet of limousines, meticulously maintained for style and comfort. Our experienced chauffeurs are not just drivers but also professionals in hospitality, ensuring your safety and enjoyment throughout your journey.
Punctuality is our top priority, especially in airport transportation. We track your flight and adjust pickup times accordingly, ensuring punctuality and timely arrival. Our competitive rates make luxury transportation accessible to everyone. Our commitment to customer satisfaction sets us apart, ensuring your comfort and peace of mind. Choose us for a luxurious and cost-effective experience.
Our services include airport transfers, corporate transportation, unique occasion limos, point-to-point rides, and hourly charter services. We aim to alleviate stress during travel by providing reliable and luxurious options for business travelers, tourists, and residents. Trust us to provide airport transportation for your needs.
Book your Detroit Airport Limo Service with VIP RIDEWAY TRANSPORTATION DETROIT today for a luxurious, dependable experience. Our goal is your satisfaction, and we offer 24/7 customer support to help you plan your trip. Experience the VIP treatment and relax in style, ensuring a classy and dependable airport transportation experience.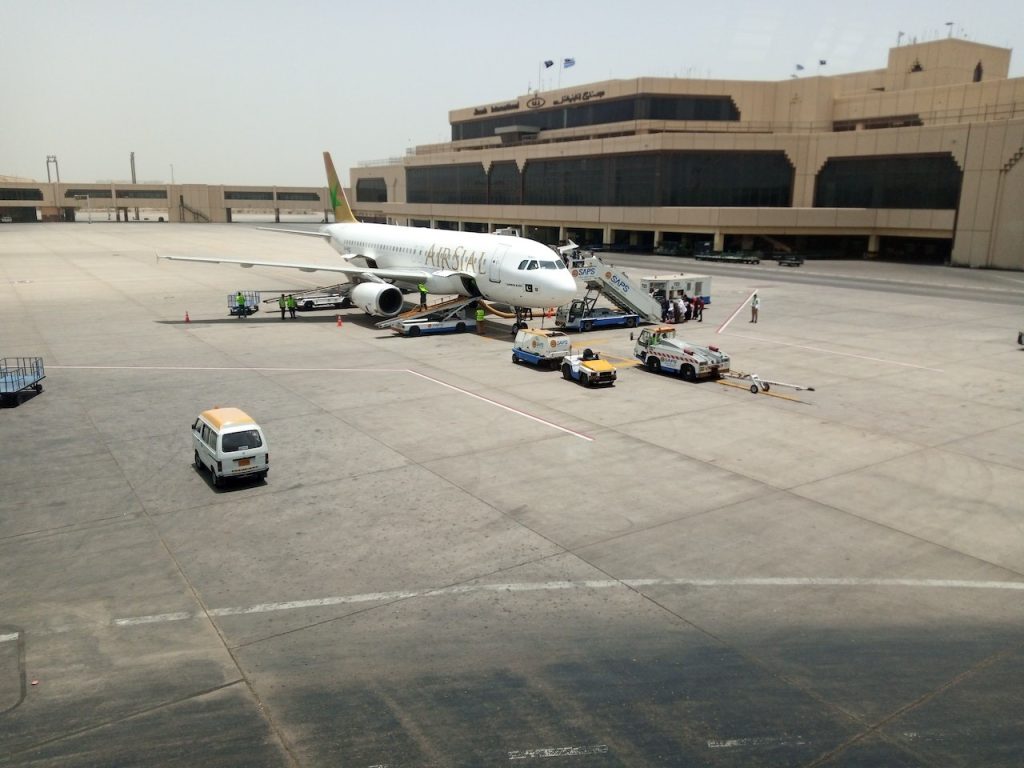 We needed a ride to and from an event in the winter and didn't want to wait in the cold for car. The car arrived early, came back for us immediately when we couldn't get into the bar ahead of time, and was right there when we got out of our event. The vehicle was clean and smooth riding. I highly recommen
This was the best shuttle service ride to Metro airport we've ever been on! Martin, our driver was on time, efficient, a great driver on the road and the vehicle was spotless! I will use him all the time and will give his name and this company's info to everone I know that needs a shuttle service! Pure awesomeness!