Black Car Service Detroit
Luxurious Black Car Service in Detroit
We provide a luxurious Black Car Service in Detroit, featuring a meticulously maintained fleet of elegant black cars for a top-tier travel experience. The service includes seasoned professional chauffeurs who are well-trained, experienced, and knowledgeable about Detroit, ensuring a seamless and safe journey for passengers.
Punctuality is our top priority, and we prioritize your time. Our black cars offer luxury and comfort, perfect for business or pleasure. We provide a quiet, spacious interior for relaxation or work focus. We prioritize personalized service, accommodating any special requests or requirements. Trust us to get you to your destination on time, every time.
Detroit is rich in culture and history, offering a sophisticated and elegant transportation experience. VIP RIDEWAY TRANSPORTATION DETROIT provides luxury, reliability, and class for business meetings, special events, and exploring the city's attractions. Book online or contact us to make your journey unforgettable. Trust us to provide the best transportation experience in Detroit.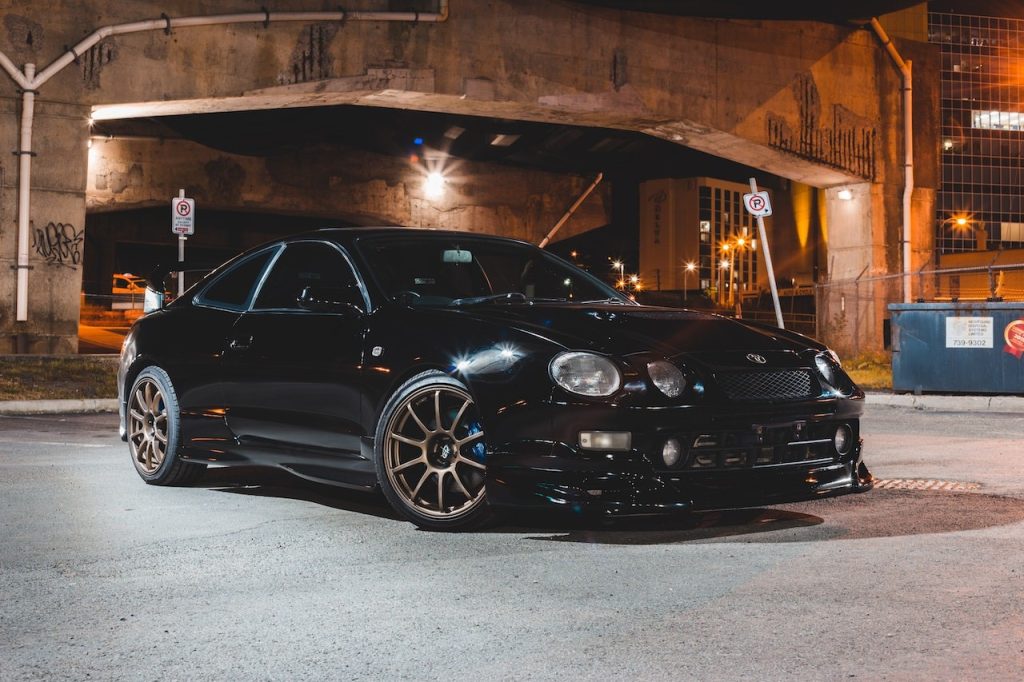 We needed a ride to and from an event in the winter and didn't want to wait in the cold for car. The car arrived early, came back for us immediately when we couldn't get into the bar ahead of time, and was right there when we got out of our event. The vehicle was clean and smooth riding. I highly recommen
This was the best shuttle service ride to Metro airport we've ever been on! Martin, our driver was on time, efficient, a great driver on the road and the vehicle was spotless! I will use him all the time and will give his name and this company's info to everone I know that needs a shuttle service! Pure awesomeness!