Introduction 
Traveling is often an exciting experience but is also associated with additional expenses, such as airport transportation. Whether you are a frequent traveler or an occasional traveler, finding an economical way to get to and from the airport can significantly impact your overall trip budget. Here are five tips on saving money on airport transportation so that you can travel comfortably without breaking the bank.
   1. Plan Ahead and Compare Options
Preparation is one of the most critical factors in saving money on airport transportation. Many travelers make the mistake of leaving this critical aspect to the last minute, which can lead to higher costs and fewer options. Educate yourself well in advance about transportation options.
Identify the various modes of transportation available, such as airport shuttles, taxis, public transportation, and private car services. Online booking platforms and websites such as viprideway.com can be used to obtain quotes and compare pricing from different providers. The price can differ considerably depending on the time of day, the day of the week, and the distance.
Sign up for newsletters or email alerts from transportation companies for exclusive offers and promotions. A booking made early and a discount rate secured will allow you to save a considerable amount of money.
  2. Share Rides with Fellow Travelers 
Traveling with friends or family members with similar itineraries can be an excellent opportunity to share airport transportation costs. Several ride-sharing services and private car providers offer shared rides in which you can split the fare with others.
Coordination with fellow travelers prior to your trip can help you save money on your transportation. This will save you money and allow your companions to participate in the excitement of your journey.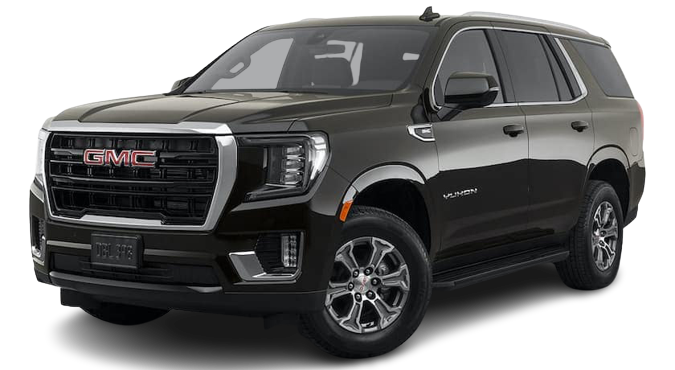 3. Utilize Public Transportation
Public transportation can be cost-effective for getting to and from airports. The majority of major airports have direct connections to city centers and surrounding areas via buses, trains, and subways. Researching the public transportation options available at your destination and planning your route accordingly is essential.
Public transportation costs are generally much lower than private cars, taxis, or parking garages. Airport shuttle services are also available in many cities, offering affordable and convenient transportation options.
  4. Take Advantage of Rewards and Loyalty Programs
A frequent traveler should explore the loyalty programs offered by transportation companies and credit card issuers. Many airports have partnerships with ride-sharing companies that provide discounts or bonus points. Airport transportation can be even more economical with loyalty programs that allow you to get points or credits.
You should also check whether your travel rewards credit card offers cashback or bonus points for transportation expenses if you have one. By paying for airport transportation with a rewards card, you can earn additional benefits or cashback, reducing your overall travel expenses.
  5. Consider Off-Site Parking: 
If you are planning to drive to the airport, consider using off-site parking facilities instead of parking at the airport. On-site airport parking is generally more expensive due to its convenience. Parking in off-site lots, such as nearby hotels that offer parking services, is usually cheaper.
When planning your trip, you should research off-site parking providers near the airport, compare their rates, and be aware that many parking facilities offer shuttle services to the airport terminal, which will relieve you of the worry of being on time for your flight.
Conclusion 
Travel expenses can be managed while enjoying a stress-free trip by following these five tips for saving money on airport transportation. Consider planning ahead, comparing options, sharing rides with others, using public transportation, and earning rewards. VIP RIDEWAY can help you save on airport transportation costs to spend more on other memorable experiences during your trip. Happy travels!