Brownstown Township Private Airport Transfers Service
Brownstown Township is a rapidly growing community in Michigan, offering a wealth of opportunities for residents and visitors alike. But as more people flock to the area, there is a growing demand for reliable and efficient transportation services – especially to the nearby airports. A door-to-door service is the need of the hour that will ensure that individuals can easily transfer to the airport without needing to worry about navigating the traffic or finding a convenient parking space at the airport. Luckily for you, VIP Rideway Transportation is here to provide a suitable solution to all your requirements.
At VIP Rideway Transportation, we are committed to providing our customers with the highest level of comfort with our transfer service. Our airport transfer service in Brownstown Township is designed to meet the unique needs of our customers, offering a range of vehicles to accommodate individual travelers and even large groups. With our luxurious and hassle-free transfer service, you are assured of a frazzle-free transfer.
Our fleet of vehicles is equipped with all the amenities that one could ask for to ensure a comfortable ride to their destination. And with the prices we offer our services at, booking our airport transport service in Brownstown Township is simply the best decision that you will make today! Don't wait – take advantage of our offerings immediately. So, what are you waiting for? Connect with us to schedule a ride and enhance your travel experience in no time.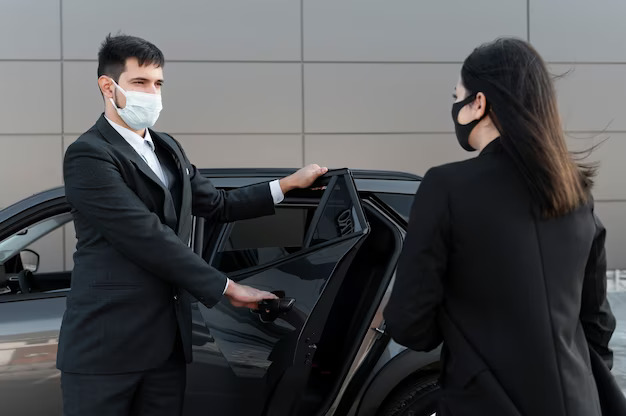 We needed a ride to and from an event in the winter and didn't want to wait in the cold for car. The car arrived early, came back for us immediately when we couldn't get into the bar ahead of time, and was right there when we got out of our event. The vehicle was clean and smooth riding. I highly recommen
This was the best shuttle service ride to Metro airport we've ever been on! Martin, our driver was on time, efficient, a great driver on the road and the vehicle was spotless! I will use him all the time and will give his name and this company's info to everone I know that needs a shuttle service! Pure awesomeness!