Dearborn Heights Private Airport Transfers
VIP Rideway Transportation is proud to offer the premier Dearborn Heights airport transportation service to residents of the Metro Detroit Area. We are well aware of the challenges that come with traveling to and from the airport, especially when you are constrained on time. That is why we offer a reliable luxury SUV car service to provide efficient transportation that guarantees our clients a comfortable and hassle-free experience.
At VIP Rideway Transportation, we pride ourselves on our ability to provide the finest service to our customers. Whether you are a frequent traveler or a family going on a vacation, you can rely on us to provide you with a stress-free transportation service that would be a luxurious way to start your trip. Book our airport transportation service in Dearborn Heights today!
Our Process
Book an appointment through our website or call us at (248) 780-0023
Select your pickup location, destination, and time of the transfer
Choose your preferred vehicle type and number of passengers.
Enter your personal information and flight details.
Submit your booking request and receive a confirmation email.
Enjoy a comfortable and safe ride to your destination.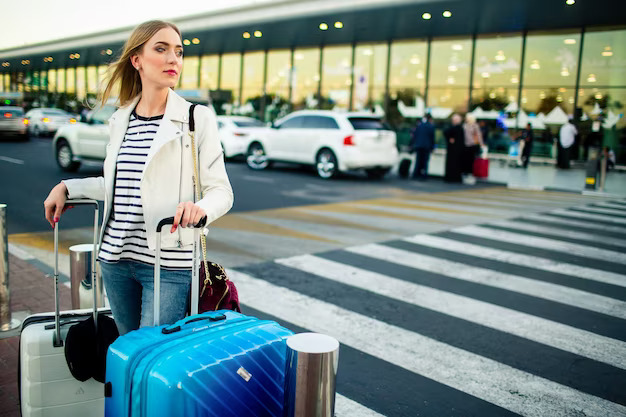 We needed a ride to and from an event in the winter and didn't want to wait in the cold for car. The car arrived early, came back for us immediately when we couldn't get into the bar ahead of time, and was right there when we got out of our event. The vehicle was clean and smooth riding. I highly recommen
This was the best shuttle service ride to Metro airport we've ever been on! Martin, our driver was on time, efficient, a great driver on the road and the vehicle was spotless! I will use him all the time and will give his name and this company's info to everone I know that needs a shuttle service! Pure awesomeness!