Grand Blanc Airport Transfers
Whether you are traveling to or from Grand Blanc, Michigan, you will need an airport transfer service that is reliable and efficient so that you can reach your destination safely and on time. Grand Blanc Airport Transfers would be an excellent choice in these days and times when driving on the road has become nothing more than a hassle. We at VIP Rideway Transportation know the importance of timely and comfortable transportation, which is why we provide Grand Blanc Airport Transfers services.
The fleet of luxury vehicles and experienced drivers of our company will ensure that you arrive at your destination on time. You will certainly find our luxury vehicle accommodating your requirements regardless of whether you are traveling for business or pleasure.
You can avoid the stress and hassle of driving yourself or dealing with unreliable transportation options by booking our Grand Blanc Airport Transfers. It only takes one phone call to us, and we will be there in time to meet you.
We are readily available to help you with any questions you may have regarding our service. Please contact us at (248) 780-0023. We are always happy to assist you.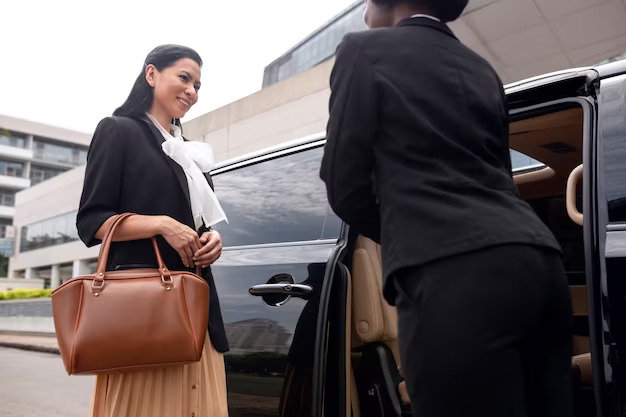 We needed a ride to and from an event in the winter and didn't want to wait in the cold for car. The car arrived early, came back for us immediately when we couldn't get into the bar ahead of time, and was right there when we got out of our event. The vehicle was clean and smooth riding. I highly recommen
This was the best shuttle service ride to Metro airport we've ever been on! Martin, our driver was on time, efficient, a great driver on the road and the vehicle was spotless! I will use him all the time and will give his name and this company's info to everone I know that needs a shuttle service! Pure awesomeness!