Grosse Pointe Shores Airport Transfers
VIP Rideway Transportation is proud to offer the best Grosse Pointe Shores airport transfer service to residents who live in the Grosse Pointe Shores area. As a travel company, we understand how challenging it can be to travel to and from the airport, particularly when time constraints exist. Therefore, we provide reliable luxury SUV car services to ensure our clients have a cozy and hassle-free travel experience.
Our mission at VIP Rideway Transportation is to provide our customers with the best service possible. Our luxury transportation service would be a great way to start your vacation, no matter if you're a frequent traveler or a family. Today is the day to book our Grosse Pointe Shores airport transfers!
Our Process
Book an appointment through our website or by calling (248) 780-0023
Choose your pickup location, destination, and transfer time
Decide what type of vehicle you want and how many people you want.
Fill out your flight details and personal info.
Receive a confirmation email after submitting your booking request.
Get to your destination comfortably and safely.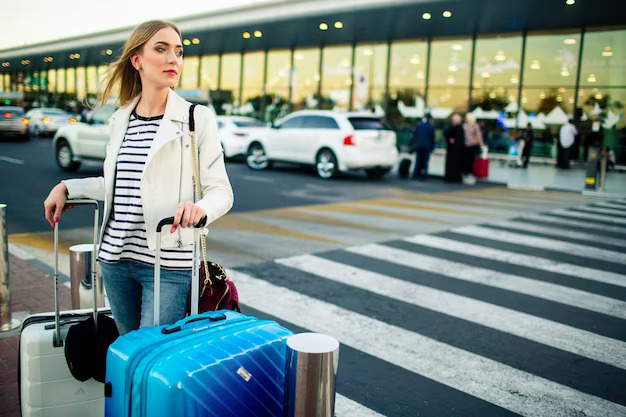 We needed a ride to and from an event in the winter and didn't want to wait in the cold for car. The car arrived early, came back for us immediately when we couldn't get into the bar ahead of time, and was right there when we got out of our event. The vehicle was clean and smooth riding. I highly recommen
This was the best shuttle service ride to Metro airport we've ever been on! Martin, our driver was on time, efficient, a great driver on the road and the vehicle was spotless! I will use him all the time and will give his name and this company's info to everone I know that needs a shuttle service! Pure awesomeness!