Hartland Airport Transfers
When you have to make a transfer, have you ever felt stressed out? There are times when we've all been in a transfer situation, and the stress level only rises a couple of notches if the transfer is to or from the airport. You cannot rely on conventional transportation, which is inconvenient and unreliable. Your airport transfer needs to be handled by a revolutionary solution that will ensure that everything goes smoothly. As a result, VIP Rideway Transportation offers a wide range of transportation services.
Get ready to say goodbye to conventional airport transfers and embrace the luxury, efficiency, and personalization of a personalized and efficient travel experience that caters to discerning travelers who demand the very best. For our clients, we provide hassle-free Hartland Airport Transfers that will help them make their journey to and from the airport as smooth as possible.
No matter if you are a business owner or a family that needs a flight to take them on vacation, ours is the only phone number you need to call. Why wait any longer? It is unnecessary to make any deposit to book airport transfer services in Hartland.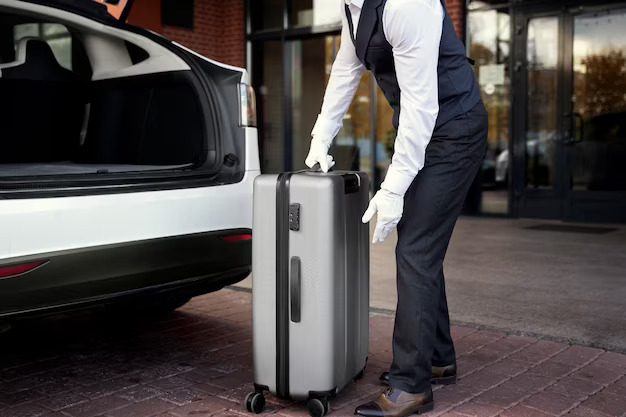 We needed a ride to and from an event in the winter and didn't want to wait in the cold for car. The car arrived early, came back for us immediately when we couldn't get into the bar ahead of time, and was right there when we got out of our event. The vehicle was clean and smooth riding. I highly recommen
This was the best shuttle service ride to Metro airport we've ever been on! Martin, our driver was on time, efficient, a great driver on the road and the vehicle was spotless! I will use him all the time and will give his name and this company's info to everone I know that needs a shuttle service! Pure awesomeness!