Highland Park Airport Transfers
If you are seeking reliable airport transfers in Highland Park, you have come to the right place. VIP Rideway Transportation offers unparalleled Highland Park Airport Transfer Services that ensure your comfort throughout your journey. We guarantee hassle-free transportation for you. Our prices are affordable, and you may schedule your ride at any time and just anywhere to make your journey more comfortable. You will enjoy a comfortable ride from and to the airport as well. Add your pickup and drop-off locations to book your ride immediately, regardless of where you intend to travel.
We are punctual, and our drivers will arrive at the pickup location on time. We offer a wide range of services that can be tailored to your individual needs, and you can make a reservation at your convenience. Additionally, you have the option of choosing the vehicle of your choice. A variety of vehicles are available to suit your travel needs and preferences. During your ride, nothing should prevent you from having fun. VIP Rideway Transportation ensures that you receive an affordable quote for your transportation needs. Drivers come equipped with flight arrival timetables so that you will be picked up from the airport on time.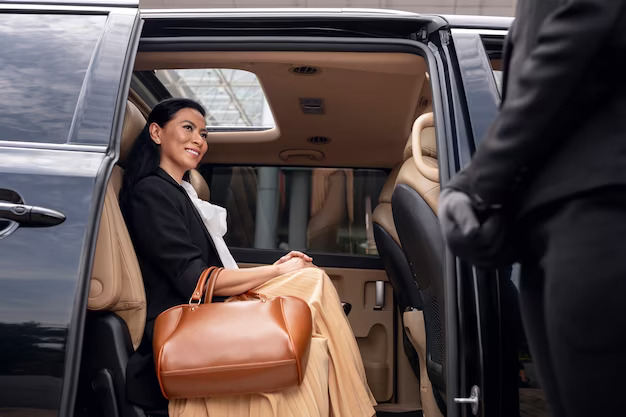 We needed a ride to and from an event in the winter and didn't want to wait in the cold for car. The car arrived early, came back for us immediately when we couldn't get into the bar ahead of time, and was right there when we got out of our event. The vehicle was clean and smooth riding. I highly recommen
This was the best shuttle service ride to Metro airport we've ever been on! Martin, our driver was on time, efficient, a great driver on the road and the vehicle was spotless! I will use him all the time and will give his name and this company's info to everone I know that needs a shuttle service! Pure awesomeness!