The journey to and from the airport has always been challenging. Not only must one create a practical plan taking into account all disruptions on the journey, but they also need to find a reliable transporter. Both of these can be challenging, so it is suggested that you hire an airport transfer service in Lapeer. We have exactly what you need to fulfill your requirements at VIP Rideway Transportation, so you have come to the right place.

You can book our Lapeer Airport Transfer service, and we will ensure that you will arrive at your destination on time no matter which nearby airport you need a transfer to.

Our Airport Transfer Service provides the following benefits:
• Airport transportation that is reliable, efficient, and on time
• A professional chauffeur provides safe and comfortable transportation
• Easy booking process via website or phone without requiring a deposit or pre-payment
• Punctual and professional service to ensure that you arrive and depart on time
• 24 hours day, seven days a week availability for all travel needs
• VIP treatment for all customers for an unforgettable and luxurious ride.
• Our clients may contact our customer service department for assistance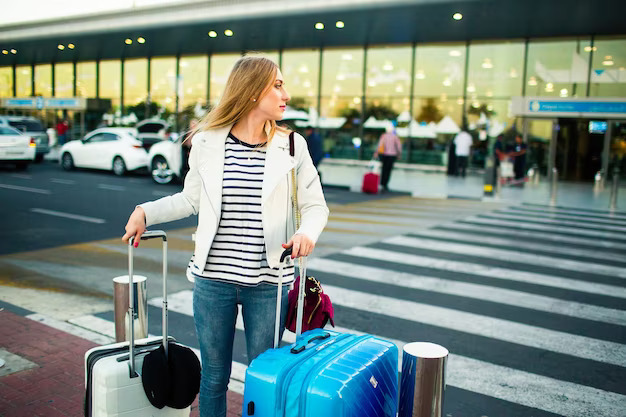 We needed a ride to and from an event in the winter and didn't want to wait in the cold for car. The car arrived early, came back for us immediately when we couldn't get into the bar ahead of time, and was right there when we got out of our event. The vehicle was clean and smooth riding. I highly recommen
This was the best shuttle service ride to Metro airport we've ever been on! Martin, our driver was on time, efficient, a great driver on the road and the vehicle was spotless! I will use him all the time and will give his name and this company's info to everone I know that needs a shuttle service! Pure awesomeness!