Livonia Airport Transfers
When you're traveling for business or spending time with family, the last thing you'd want to worry about is how you're going to get there. There's nothing worse than spending countless hours worrying and planning a transfer. Luckily, VIP Rideway Transportation can handle your airport transfer for you.
VIP Rideway Transportation is a luxury SUV car transportation service provider in Livonia, offering reliable and timely transfer services to and from nearby airports. We're proud that we can get our clients to their destinations safely and on time. Our chauffeurs are highly trained and experienced in all weather and traffic conditions, ensuring you get there on time.
Our company is the leading provider of transfer services in the region, offering our clients a wide range of transportation options. Livonia Airport Transfers helps people get to and from the airport, but we also cater to different group sizes. We offer competitive prices, with no deposit or pre-payment required, so it's hard to beat hiring our service today! Why are you still waiting to do it? You can book a transport service with us right now! Our professionals are available 24 hours a day, seven days a week. No matter whether you are looking for a luxury vehicle or an affordable ride, we are sure to have what you are looking for.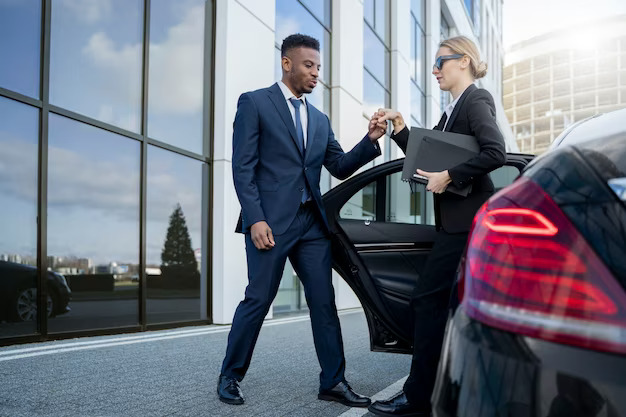 We needed a ride to and from an event in the winter and didn't want to wait in the cold for car. The car arrived early, came back for us immediately when we couldn't get into the bar ahead of time, and was right there when we got out of our event. The vehicle was clean and smooth riding. I highly recommen
This was the best shuttle service ride to Metro airport we've ever been on! Martin, our driver was on time, efficient, a great driver on the road and the vehicle was spotless! I will use him all the time and will give his name and this company's info to everone I know that needs a shuttle service! Pure awesomeness!