Mount Clemens Airport Transfers
Mount Clemens Airport Transfers Service
Mount Clemens is a busy city in Michigan, and this is evident from just looking at the endless traffic congestion. The inconvenience created by this is something that one can naturally avoid when traveling to and from the airport. Therefore, it is not surprising to hear that the demand for reliable and efficient transportation has been rising among city residents. This is why we are pleased to present our Mount Clemens airport transportation service in order to meet this demand.
Our service offers a convenient and stress-free way for travelers to travel to and from nearby airports. The fleet of luxury SUVs we offer is equipped with all the necessary amenities so that our travelers can travel comfortably on their journey. We also understand that travel can be a tiring experience for some; that is why we make transport convenient and comfortable for our clients.
We recommend that whether you are a frequent traveler or someone visiting for business meetings, connecting with VIP Rideway Transportation for your airport transfer is the best decision you will make. By booking our services online or by calling us at (248) 780-0023, you will be able to easily access our services. You will save time when you book airport transportation in Mount Clemens rather than wasting it waiting for taxis or ride-sharing services.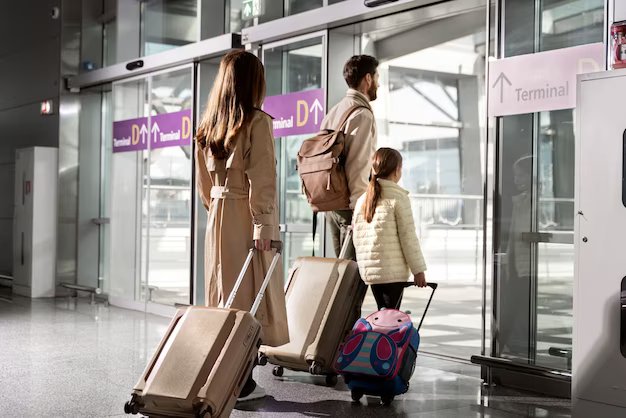 We needed a ride to and from an event in the winter and didn't want to wait in the cold for car. The car arrived early, came back for us immediately when we couldn't get into the bar ahead of time, and was right there when we got out of our event. The vehicle was clean and smooth riding. I highly recommen
This was the best shuttle service ride to Metro airport we've ever been on! Martin, our driver was on time, efficient, a great driver on the road and the vehicle was spotless! I will use him all the time and will give his name and this company's info to everone I know that needs a shuttle service! Pure awesomeness!