Rochester Airport Transfers Service
Airport Transportation in Rochester Mi
Among the most populous regions in the continental US is Detroit Metro. It is a significant center with airports that serve millions of passengers per year. There are several nearby airports from which one can easily catch a flight; however, transportation from and to the airport remains a concern for many people. People may not always find it easy to navigate or even find a reliable route to their destination when they are traveling. There's no need to worry since VIP Rideway Transportation is here to help.
 We are aware of the importance of reliable and efficient transportation. This is why we provide Rochester, MI, airport transportation services so that one can ensure a hassle-free travel experience. We are equipped with a fleet of vehicles that can meet the needs of any customer, no matter what their requirements may be. We will make sure that you arrive at your destination on time, whether you are a family planning a vacation or a business traveler visiting the city for an important business meeting. All you need to do is contact us with the details of your itinerary, and we will ensure that you get to your destination on time. We offer VIP treatment to our customers when it comes to our airport transfer service in Rochester, Michigan, at VIP Rideway Transportation.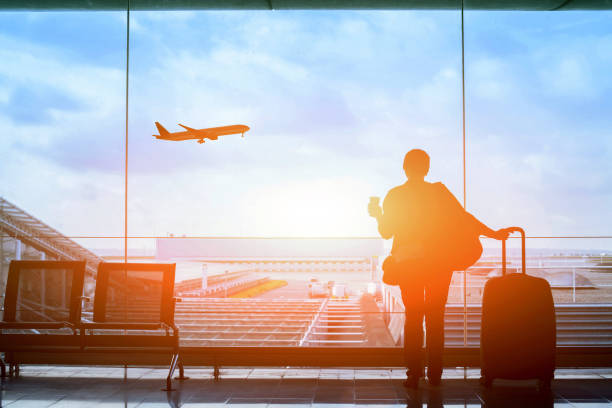 We needed a ride to and from an event in the winter and didn't want to wait in the cold for car. The car arrived early, came back for us immediately when we couldn't get into the bar ahead of time, and was right there when we got out of our event. The vehicle was clean and smooth riding. I highly recommen
This was the best shuttle service ride to Metro airport we've ever been on! Martin, our driver was on time, efficient, a great driver on the road and the vehicle was spotless! I will use him all the time and will give his name and this company's info to everone I know that needs a shuttle service! Pure awesomeness!