Romulus Airport Transfers Service
Airport Transportation in Romulus MI
No matter whether you are traveling to or from Romulus, Michigan, you would naturally want a reliable and efficient airport transport service that would assist you in reaching your destination safely and on time. Especially at a time when traveling on roads has become a hassle, Romulus airport transportation would be a great help. Here at VIP Rideway Transportation, we know how important timely and comfortable transportation is, and that's why we offer Romulus Airport Transfers.
Whether you are traveling for business or pleasure, our luxury vehicle, equipped with all the necessary amenities, will assure that you arrive at your destination in a timely manner. Our luxury vehicle is equipped with all the necessary amenities to accommodate your needs regardless of whether you are traveling for business or pleasure.
When you choose our Romulus Airport transportation service, you can avoid the stress and hassle of handling unreliable transportation options. It only takes a few minutes to contact us, and we will be there to pick you up on time.
Should you still have any questions regarding our service, you can contact our customer service department at (248) 780-0023.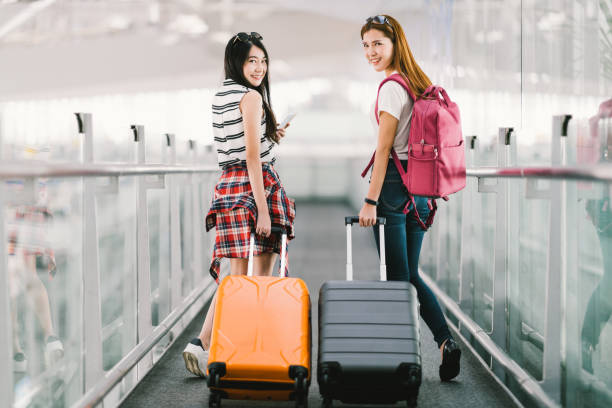 We needed a ride to and from an event in the winter and didn't want to wait in the cold for car. The car arrived early, came back for us immediately when we couldn't get into the bar ahead of time, and was right there when we got out of our event. The vehicle was clean and smooth riding. I highly recommen
This was the best shuttle service ride to Metro airport we've ever been on! Martin, our driver was on time, efficient, a great driver on the road and the vehicle was spotless! I will use him all the time and will give his name and this company's info to everone I know that needs a shuttle service! Pure awesomeness!