St Clair Shores Airport Transfers Service
Airport Transportation in St Clair Shores MI
A trip can be stressful and time-consuming, especially if one has to deal with the challenges of finding or renting a vehicle. Furthermore, if one has to arrive at the airport on time, well then, the level of stress only goes a few notches higher. It would be much easier if you could opt for a St Clair Shores Airport Transfers service that can take care of all of this for you. Who could possibly refuse such an offer?
With VIP Rideway Transportation, you can enjoy a reasonable airport transfer service in St Clair Shores, MI. Choose from our fleet of luxury SUVs which are equipped with all the amenities you could possibly need to arrive at your destination in style. A range of vehicles is available to meet the needs of groups of all sizes and travel needs, including a wide range of transportation options. Consequently, if you need an airport transfer, ours is the only number that you need to call.
Benefits of St Clair Shores Airport Transport Service
Travel from and to the airport in a comfortable and hassle-free manner
Easy and convenient online booking system or telephone reservation without a deposit or prepayment
Our airport transfer services are available at affordable and competitive rates.
On-time arrival and punctual pickup to ensure that you do not miss your flight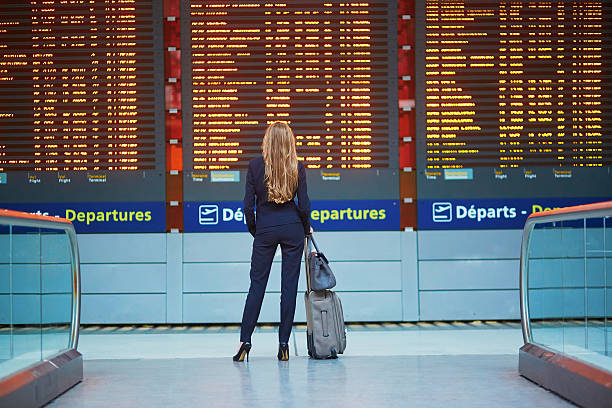 We needed a ride to and from an event in the winter and didn't want to wait in the cold for car. The car arrived early, came back for us immediately when we couldn't get into the bar ahead of time, and was right there when we got out of our event. The vehicle was clean and smooth riding. I highly recommen
This was the best shuttle service ride to Metro airport we've ever been on! Martin, our driver was on time, efficient, a great driver on the road and the vehicle was spotless! I will use him all the time and will give his name and this company's info to everone I know that needs a shuttle service! Pure awesomeness!