Warren Airport Transfers Service
Airport Transportation in Warren MI
How many times have you been stressed out due to a transfer you need to make? We have all been in this situation at some point. If the transfer is to or from an airport, the stress level only increases slightly. There is no way that you can depend on any of the conventional means of transportation, as they are both inconvenient and unreliable. What you require is a revolutionary solution that will guarantee that your airport transfer runs smoothly. The VIP Rideway Transportation Company offers precisely that service.
Embrace a luxurious, personalized, and efficient travel experience customized to meet the demands of discerning travelers and say goodbye to the hassle and inconvenience of conventional airport transfers. With Warren Airport transportation, our clients are able to make their journey to and from the airport hassle-free. 
Therefore, whether you are on business or a family with children on vacation, we are the only organization you need to contact. Let's get started. What are you waiting for? No deposit is required when you book our airport transportation in Warren, Mi.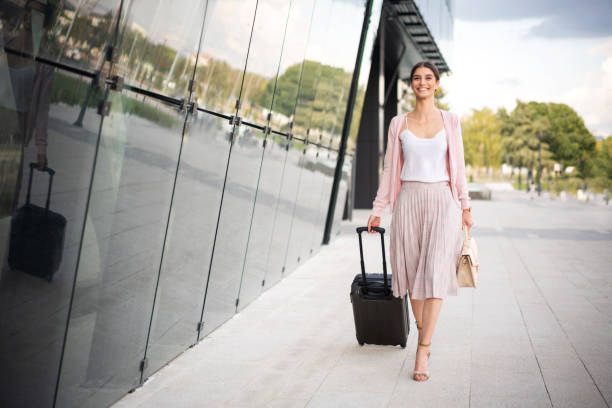 We needed a ride to and from an event in the winter and didn't want to wait in the cold for car. The car arrived early, came back for us immediately when we couldn't get into the bar ahead of time, and was right there when we got out of our event. The vehicle was clean and smooth riding. I highly recommen
This was the best shuttle service ride to Metro airport we've ever been on! Martin, our driver was on time, efficient, a great driver on the road and the vehicle was spotless! I will use him all the time and will give his name and this company's info to everone I know that needs a shuttle service! Pure awesomeness!