Westland Airport Transfers Service
Airport Transportation in Westland Mi
Westland Airport Transfers are the best choice for anyone who is seeking a hassle-free transfer to or from any airport within the Detroit metropolitan area. The challenge of finding a reliable taxi service at the airport remains the same no matter how experienced one is when it comes to traveling through airports. However, if you choose to travel by your own vehicle to the airport, you should be aware of the traffic congestion and the difficulty of finding parking at the airport. Therefore, it is highly recommended that you book our Westland Airport transportation service.
The VIP Rideway Transportation Company offers safe and reliable transportation to and from the Detroit Metropolitan Airport. We understand that traveling can be stressful, so we offer a door-to-door service that eliminates the hassle of navigating unfamiliar routes or finding parking. With our accessible booking facility and no deposit requirement for bookings, you can enjoy a comfortable travel experience.
Feel free to contact us if you have any questions about our service. We are available to assist you 24/7. Our team of experts is available to answer any questions you may have regarding airport transportation in Westland, Mi.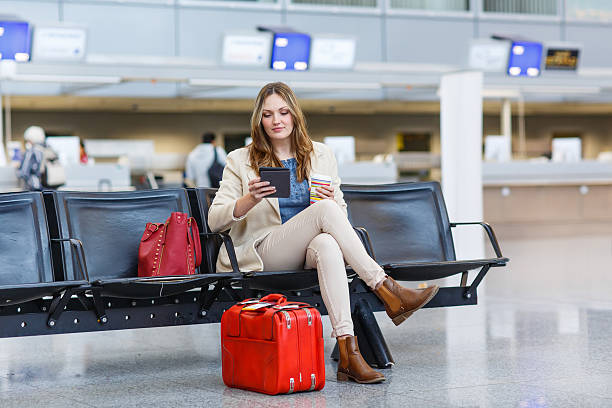 We needed a ride to and from an event in the winter and didn't want to wait in the cold for car. The car arrived early, came back for us immediately when we couldn't get into the bar ahead of time, and was right there when we got out of our event. The vehicle was clean and smooth riding. I highly recommen
This was the best shuttle service ride to Metro airport we've ever been on! Martin, our driver was on time, efficient, a great driver on the road and the vehicle was spotless! I will use him all the time and will give his name and this company's info to everone I know that needs a shuttle service! Pure awesomeness!