Transportation is likely to be one of your primary concerns when planning any trip in the near future. We want to inform you that you are not alone in this situation. Transport has always been a challenge for people, even if it's something as simple as getting to the airport. Hiring a reliable transport service provider in Macomb who can arrange and handle the logistics will solve this problem. Additionally, it will save you a great deal of time and relieve you from the stress of planning the event.
We at VIP Rideway Transportation are one of the leading providers of Macomb transport service. Whenever you need a transport service in the area, we are ready to help you.
With our Macomb Hills transport service, you can choose luxury vehicles readily available to serve you. We ensure that your journey is comfortable and stylish as you arrive at your destination. So, what are you waiting for? Hire our services today! It's an affordable decision you'll never regret. So, don't wait! Take advantage of incredible airport transfer deals by booking online in minutes.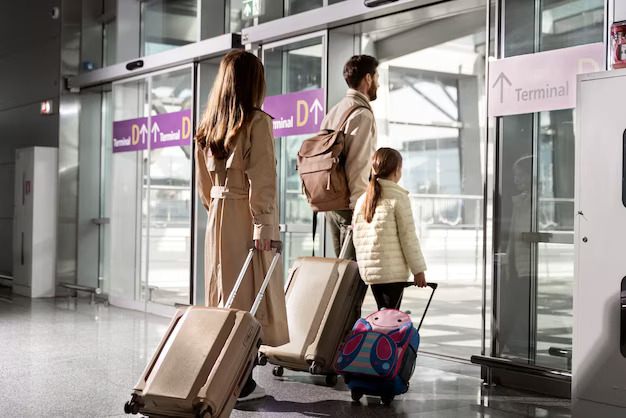 We needed a ride to and from an event in the winter and didn't want to wait in the cold for car. The car arrived early, came back for us immediately when we couldn't get into the bar ahead of time, and was right there when we got out of our event. The vehicle was clean and smooth riding. I highly recommen
This was the best shuttle service ride to Metro airport we've ever been on! Martin, our driver was on time, efficient, a great driver on the road and the vehicle was spotless! I will use him all the time and will give his name and this company's info to everone I know that needs a shuttle service! Pure awesomeness!